Rapid Solutions for Your

Development Projects!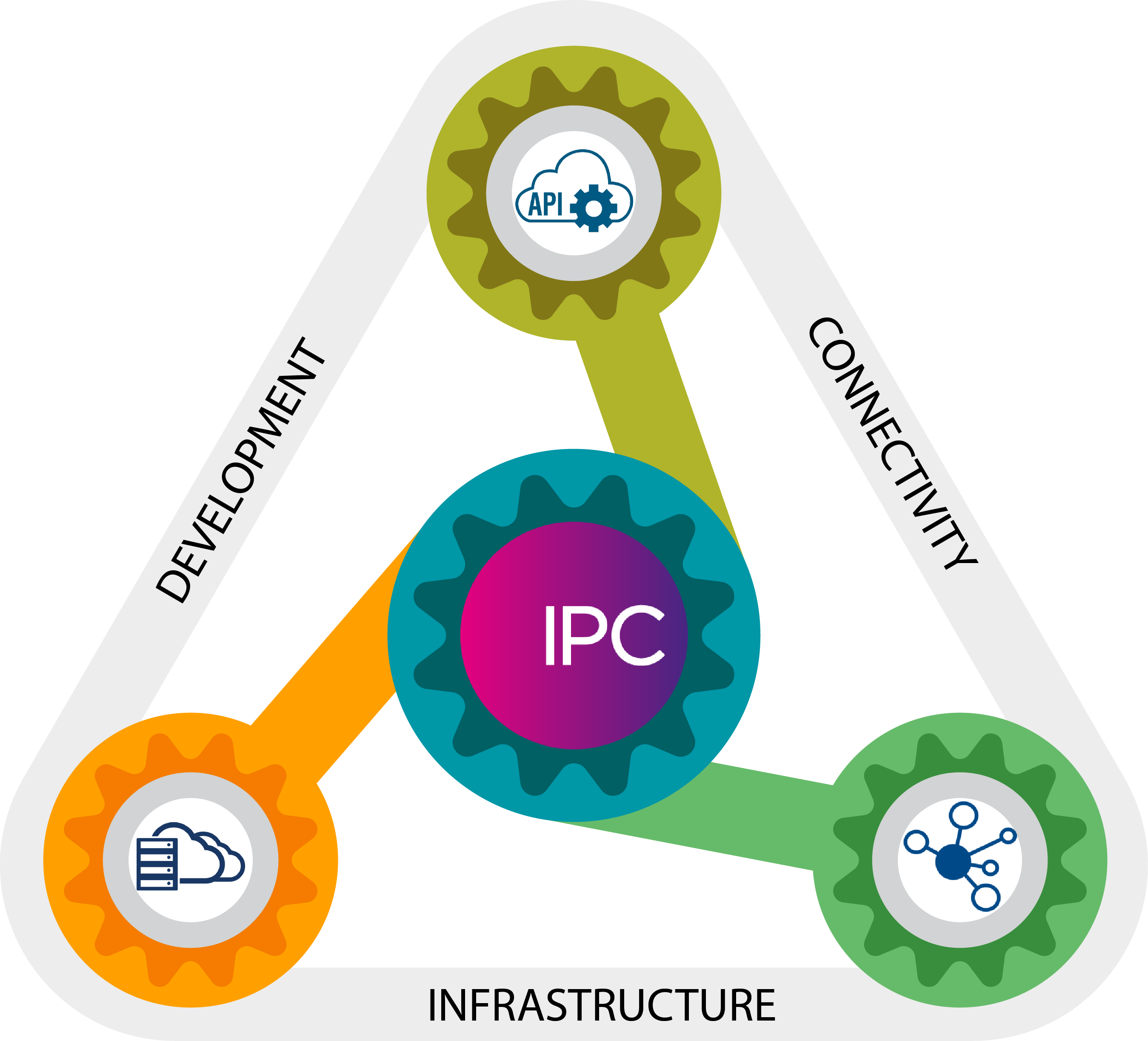 Your Innovations, Your Projects,
Your Business Benefits
Utilizing the IPC product management and software development teams, IPC has launched Connexus Labs to enable customers to test and evaluate how third party products, services & applications can be integrated with the IPC product portfolio.
Our product management, software & engineering teams have extensive experience in designing, developing and launching new products that exceed the high demands of Capital Markets. We provide you with a comprehensive support platform to design, develop and deploy new solutions that allow you business to advance technically and commercially.
Supporting Customer Adoption Of New Technologies
The rate of technological advancement that is driving the evolution of products and services for financial markets requires significant investment to support the high volumes of development projects to deliver new solutions for you business. Being able to realize these benefits requires time, effort and investment to support the scale of work required to implement project specific test environments for evaluation purposes of these new technologies. Connexus Labs has been specifically architected for IPC customers to support the deployment of new technologies without the need to invest in building out the required infrastructure and connectivity for each bespoke proof of concept testing environment.
Connexus Lab environments has the ability to connect to market data exchange and liquidity venues, the largest private wire voice network in Capital Markets and in excess of 550+ cloud platforms, through the global Connexus Cloud platform. This enables development teams to connect trading applications to sources of market data, messaging applications to initiate private wire calls and build product architectures that link to external cloud platforms.
All Connexus Lab environments have access to IPC Unigy Communications Products & Connexus Network Services.
Development teams can utilize the comprehensive array of published API's supporting full integration with IPC products & services.
Access to the global IPC network enables Connexus Lab projects to evolve into live customer Beta Trials without any additional infrastructure.
Ability to connect to public, private and hybrid cloud platforms globally supporting product life cycle management.