IPC's Connexus WAN provides financial firms with a private and secure intranet. Leveraging IPC's global and resilient Financial Markets Network, it enables mission-critical enterprise connectivity for data, video and voice.
Support collaboration across the enterprise. Seamlessly share corporate resources and applications. Connect multiple business locations around the globe. These are challenges your company must conquer to remain competitive, but cost, lack of resources and performance issues may stand in the way.
IPC's Connexus WAN is a cost-effective, fully managed Network-as-a-Service (NaaS) solution that enables you to connect your office locations on a private, secure intranet over IPC's global network. Tailored for the capital markets, IPC's Connexus WAN allows you to reduce network and operating costs, free up IT resources, simplify network management and improve connectivity among all your office locations.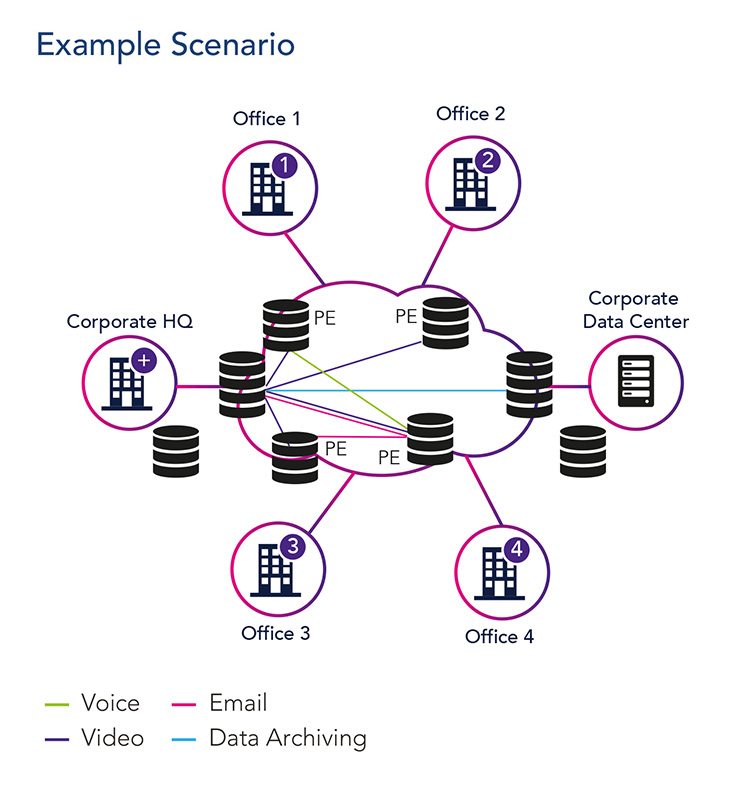 Learn More about Connexus WAN