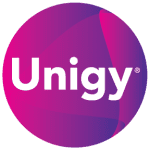 Unigy® meets the needs of today's volatile trading environment, where customers are constantly faced with more regulation, increasingly complex deals and higher competitive pressures than ever before. Regulations, such as Dodd-Frank, MiFID and MiFID II, are fueling an unprecedented need to separate relevant information from vast data pools. With traders no longer working in isolation, they need to interact instantly and efficiently with multiple people across a variety of environments.
The name of the game is efficient communications: Do everything faster and better for your clients, or face losing them. When the stakes are high, why settle for last-generation technology to handle trading workflow?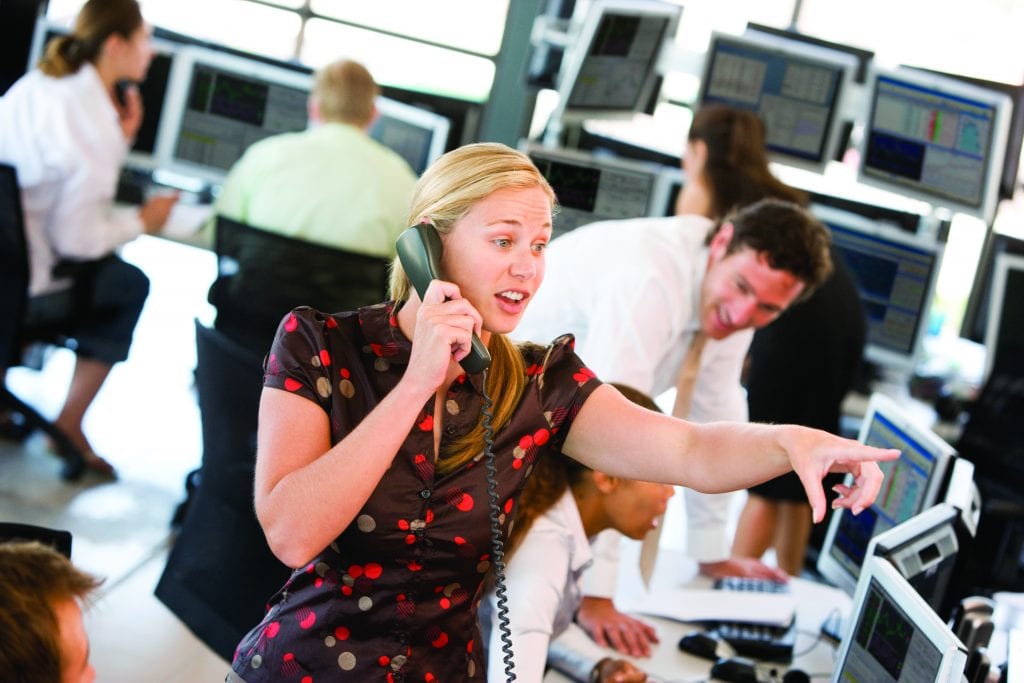 Unigy
®

: A platform that changes everything

Unigy is a game-changing, state-of-the-art, SOA-based platform for trading communications and applications. It is flexible yet secure and robust yet simple.

Designed specifically to streamline the trade lifecycle while making users more productive, compliant and efficient, Unigy uses the latest standards-based technology and a SOA-based architecture to help you drive flexibility and scalability. Our new turrets, devices and applications, collaboration tools and productivity applications—all built on the Unigy platform—deliver powerful, robust capabilities to your entire organization. Leverage out-of-the-box solutions from IPC across your enterprise to enhance speed, efficiency and productivity or develop your own applications using powerful APIs and a comprehensive software development kit.
Unigy
®

Management System

Unigy Management System (UMS) is an industry-leading solution to monitor, manage and maintain your trading communications infrastructure. Feature-rich, flexible and scalable, UMS makes it quick and easy for IT to make changes and expand your system to new locations. Robust network monitoring features provide real-time visibility across the enterprise, alerting you to system issues and affording the security and peace of mind you've been looking for.
Unigy's® Blue Wave® Application Development Platform
As competition for customers continues to intensify, be sure you have the ability to set your traders and trading strategies apart from the rest. IPC's industry leading Blue Wave Application Development Platform gives you the flexibility to develop and deliver applications that allow users to work faster, be first, and more profitable when you:
• Deliver applications that capitalize on your most valuable asset – the expertise of your people
• Increase trading alphas by speeding up every stage of the trading and settlement workflow
• Integrate functionality from multiple applications to improve productivity, more easily manage your infrastructure, speed up and streamline repetitive tasks and deliver a competitive advantage
Here are just a few of the many possibilities that customers and developer-partners are currently working towards:
• Trade reconstruction applications to meet compliance mandates
• Combining presence and availability
• Global directory integration
• Trade execution triggers based on market event analytics
• Trade optimization with productivity monitoring in real time
• Communications enabling entire trading workflow via unified CTI
• Developing trading insight from internal/external trend information
• Analysis of all trading communications
• Trade reporting workflow to ensure compliance
The platform provides all of the pieces.